Here are the things we published this week. You can also stay up-to-date by following us on Twitter and RSS.
Also, we have a weekly email newsletter that sums up all the new and cool things published to the site. If you like to stay up-to-date via email, then you should sign up here.
Update: The best mind mapping app for Mac and iOS »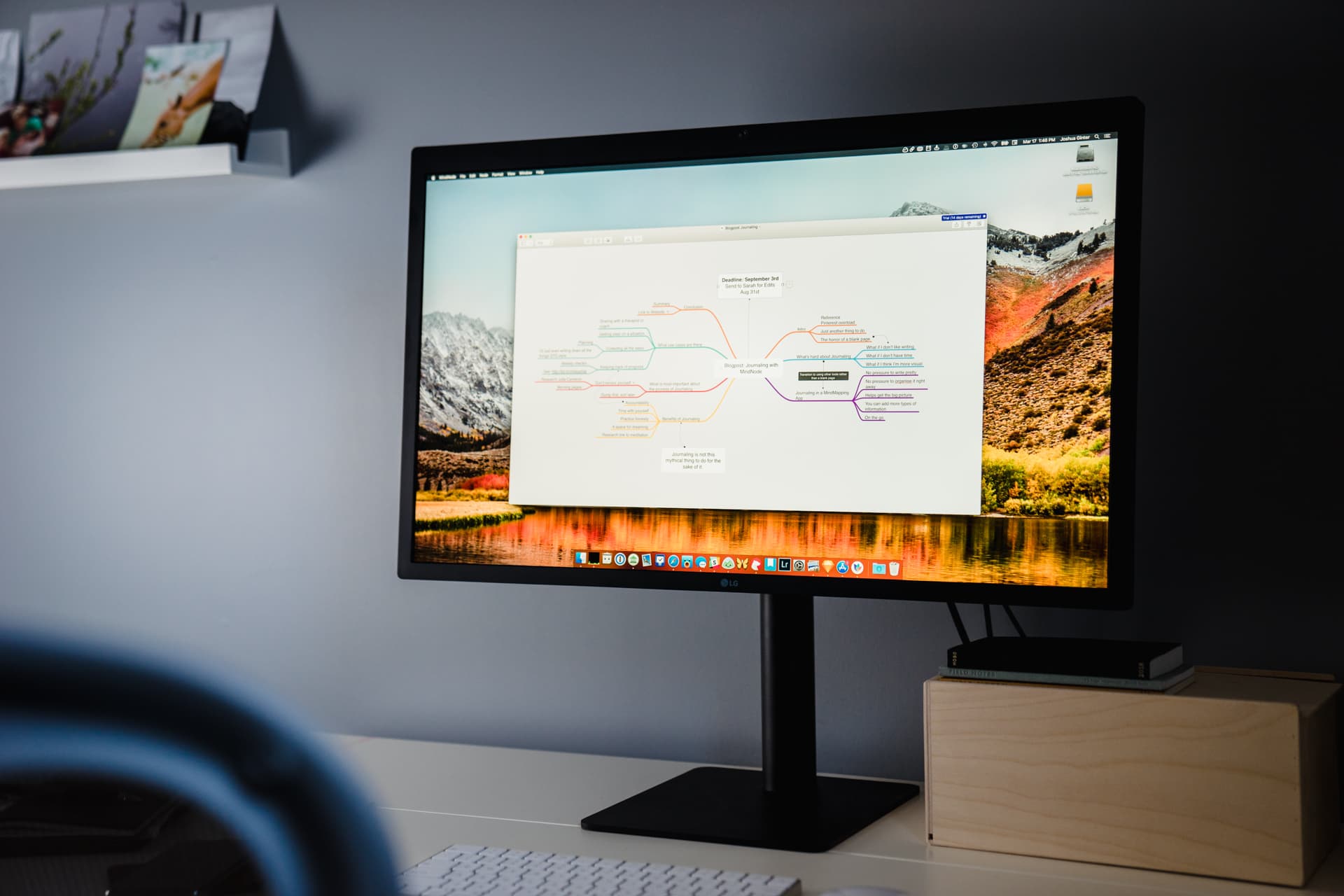 There are many very good options for mind mapping software to help you capture and organize your ideas, but we think that MindNode 5 is the best for most people because it has a beautiful design, is easy to use, supports very reliable iCloud sync, and there are just enough import/export options to be a really useful tool in almost any workflow.
---
Available Now: Our brand-new course for Things 3…

Find Out More…
---
Paul Morris' iPhone setup »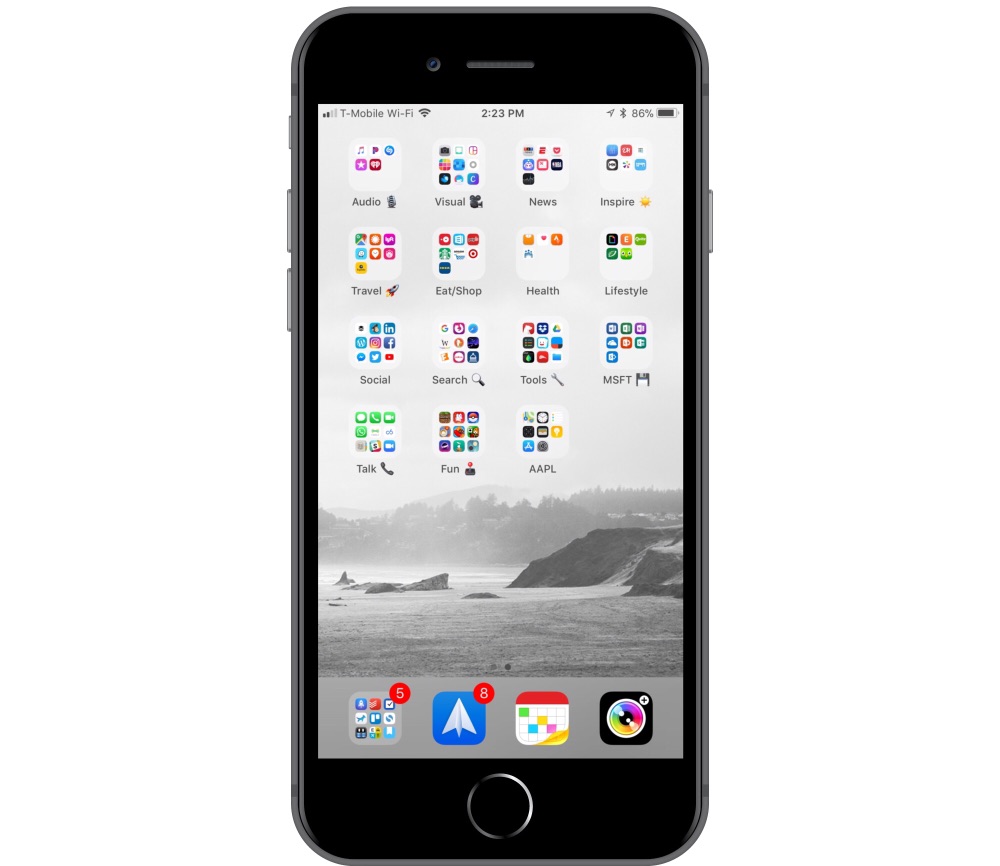 Paul Morris is the Director of Development for Elevate Oregon, and has worked in nonprofit fundraising for almost 25 years.
Stop leaving emails in your inbox »
For some people, email is not a problem to be solved, but for the majority of the population, this is a subject that has a negative connotation. Whether it's guilt, stress, or anxiety, email is often accompanied by a feeling of being weighed down.
It doesn't have to be this way.
While there are a lot of different strategies for how to manage email well, this article will focus on just one. Namely, dealing with emails that tend to sit in your inbox for days (or weeks) at a time.
How to use Alfred with Ulysses on macOS »
One of the apps I rely on while using macOS is Alfred. If you haven't used it before, I recommend you check out our review. Here at The Sweet Setup, we are also big fans of Ulysses. We think it's the best writing up for Mac, iPhone, and iPad.
What if I told you that you could combine the superpowers of these two apps? Oh, it's possible, and I'm going to tell you how.
---
Check out our in-depth course for Ulysses…

Find Out More…
---
Overcast updated to version 4.1 »
Overcast, our favorite podcast client for iOS, was updated to version 4.1 last week. Overcast has been my go-to app for podcasts since day one, and this update is a big reason why. It's continually improved with tweaks that I never even knew I wanted. So what's new in version 4.1?
​This productivity app will make you love Mondays (Sponsor) »

monday.com is a project management tool which is the next generation of visual tools, built specifically for mac. It's designed to work with ease, and allows you to see what everyone on your team is working on in a single glance.
With monday.com you can manage projects and tasks in a single board, move through the timeline visually and intuitively and communicate with your teammates in the context of each task. Plus, it connects with all the apps you already use and love like Dropbox, Google Drive, and Zapier.
Sign up and start your 14 day free trial now.
---
Our thanks to monday.com for sponsoring the site this week. Sponsorship by Syndicate Ads.