I've been a fan of TextExpander for a really long time, as it's one of the original apps I bought when I got my first Mac. In recent years, it's moved to a subscription model which can turn away light users. If you have basic needs (simple text expansion), you might be able to replace TextExpander with Alfred to accomplish the same purpose.
To get started, you need to enable auto expansion in Alfred. To activate it, launch Alfred's preferences, click Snippets option under the Features tab, and check the box for Automatically expand snippets by keyword.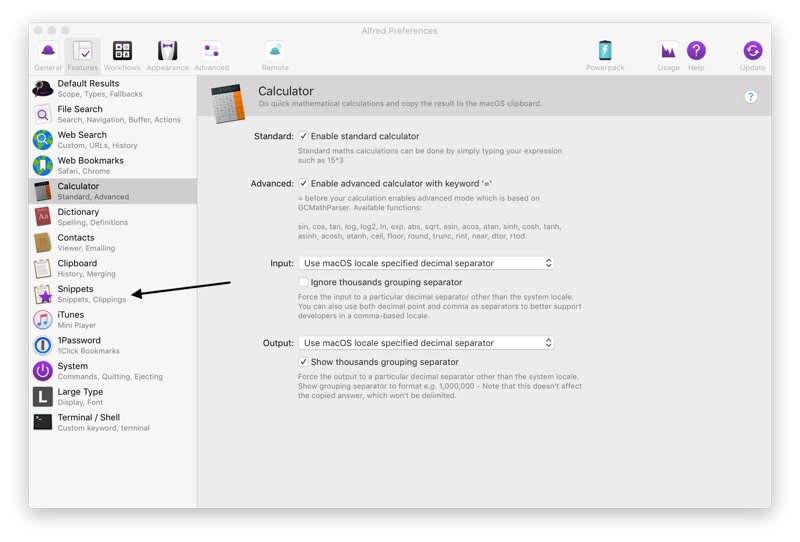 Once you've done that, you can start building your snippets. You can create groups of snippets to help you organize them, and then you can create individual snippets.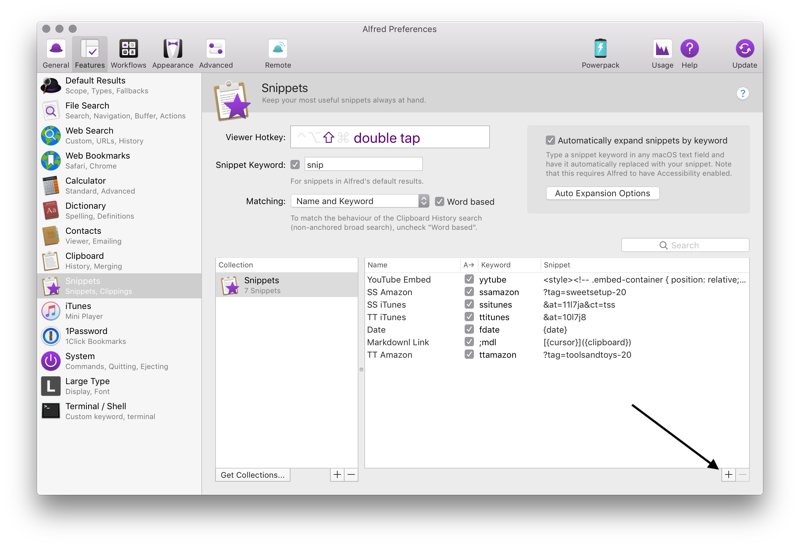 On the snippet creation screen, give your snippet a name that is easy to identify. The keyword box is what you want to type to trigger the snippet. In the Snippet box, list what you want the expansion to be. You can use fields like date, time, and clipboard to pull in that information.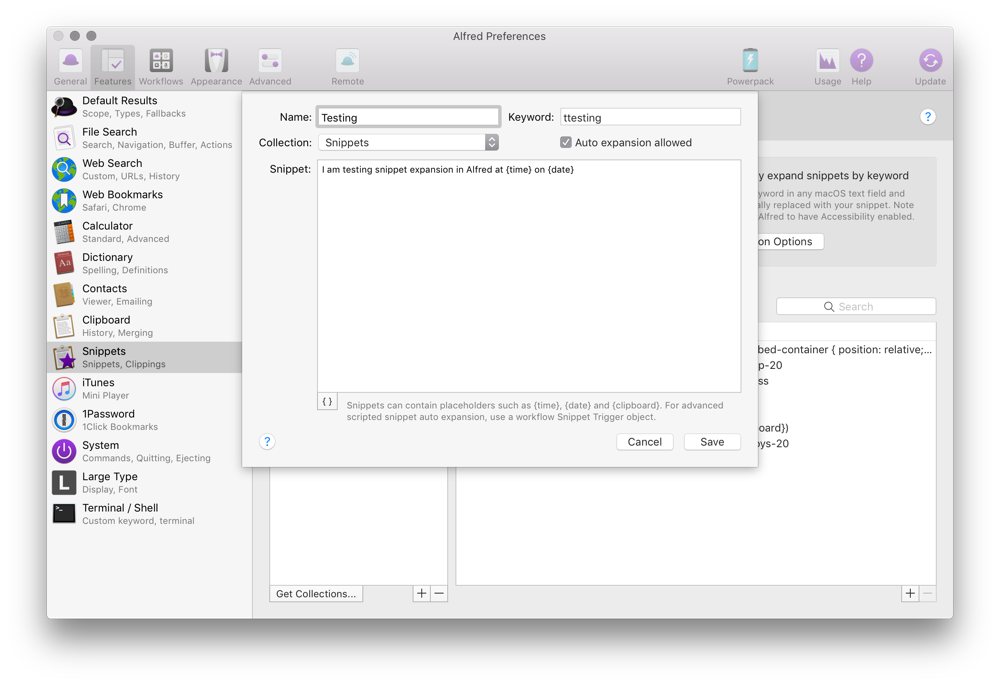 If you have a lot of snippets to bring over from TextExpander, check out this website to quickly convert your existing snippets.
---
We have more helpful tips right here.
---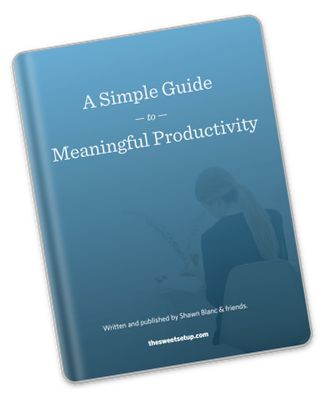 Get Back Hours Per Week
Discover how to improve your workflows and get more focus with this free, in-depth guide to productivity.
Download Now »